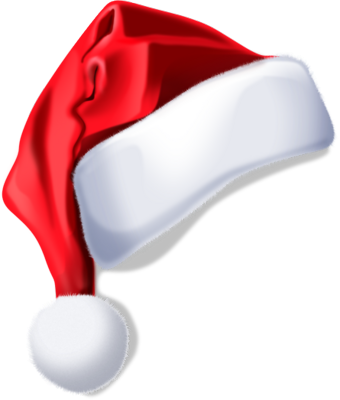 Wednesday, 8th April, 2020
440 Photos online. 148 Cruise Ships. 53 Ferries.
Welcome, GUEST LOGIN / REGISTER

We use our own and third party "cookies" to prepare statistical information and show you personalized advertising, content and services through the analysis of your browsing. If you continue browsing, you accept its use.